Tristan is already adopted - click here to order one like him!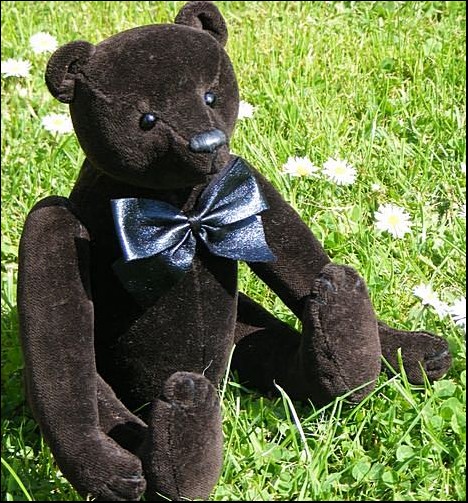 Tristan is an original collectable Teddy Bear
hand made by me, Sasha Kleshcheva, in 2010.

He is made of soft dark chocolate plush.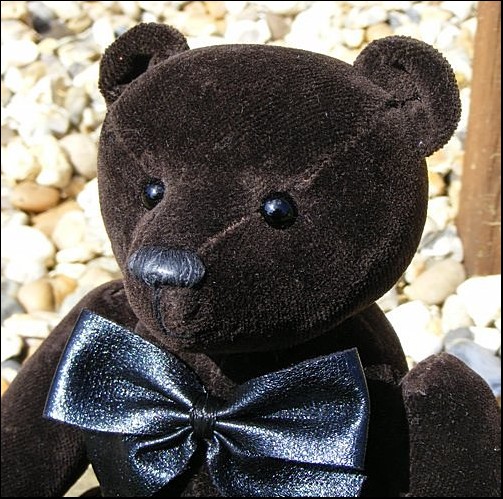 He has black English glass eyes, a hand-stitched waxed nose,
and hand-stitched mouth and claws.