---
---
John is no longer available for adoption
but you can have one like him made to order - just click here !


John is an original collectable Teddy Bear
hand made by me, Sasha Kleshcheva, in 2016.

He is made of sparce brushable Schulte mohair.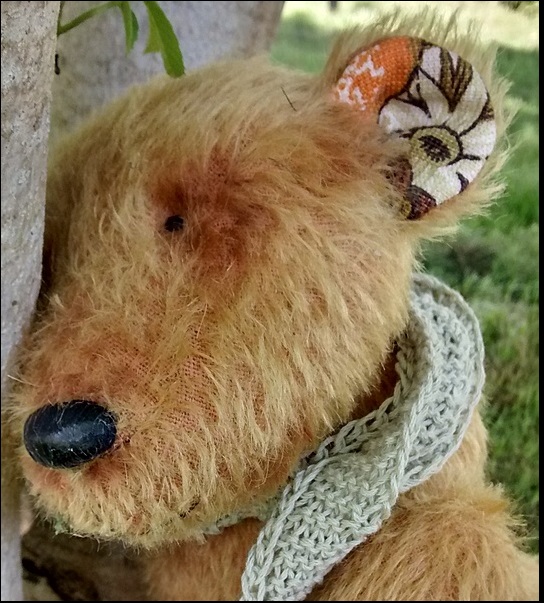 He has black English glass eyes, a hand-stitched waxed nose,
and hand-stitched mouth and claws.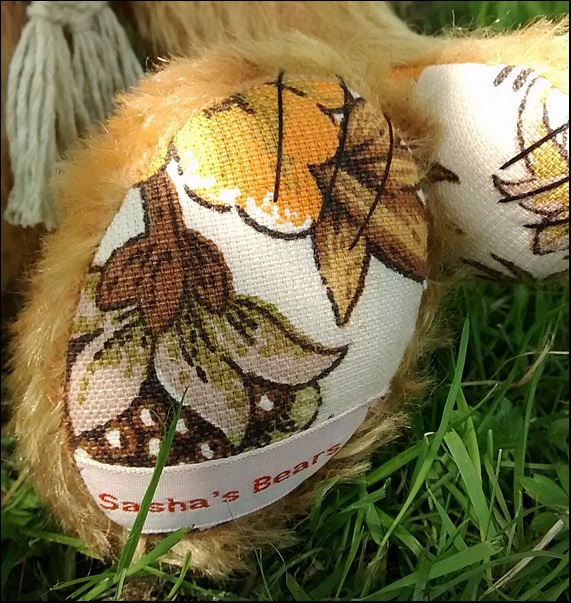 He also has a special Sasha's Bears label on his paw.


John is a bear
with a complex personality,
impossible to pidgeonhole.

He makes friends easily,
with children and adults alike.

But all the while
John is looking into his own soul,
and he will only whisper
his Secret to a tree...

***
John is 12&frac12" (31.5 cm) tall
and fully 5-way jointed,
with cotter-pin joints
in his neck, arms and legs.

He is filled with polyfill
and fine woodwool.

He is a proud owner of a label
with Sasha's Bears logo
and a Teddy-Bear Passport.

Price guide: &pound92
John was adopted by a lovely lady at the Goring Christmas Craft Fair 2018.


If you want a bear like John but a different colour or size,
click here to have one made-to-order specially for you.


PLEASE NOTE: This is a collectors' teddy bear for adults and NOT A TOY
It is NOT SUITABLE FOR CHILDREN UNDER FIVE because of small parts used!
NON-WASHABLE!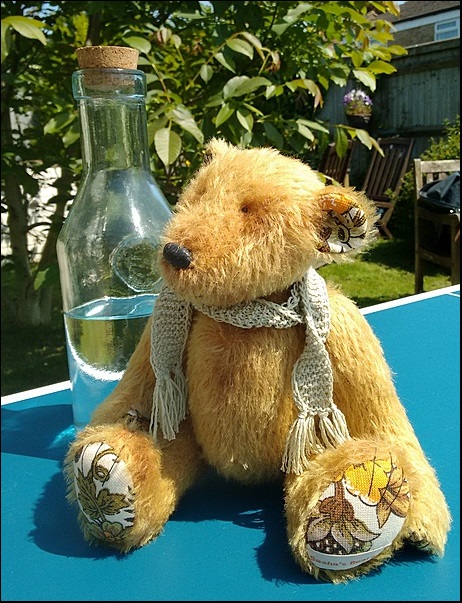 John likes to listen to the sound of the ping pong :)
and on a sunny day he is not averse to playing a game or two himself



---
---